Perfect Transitional Dress 🖤🤍
LACE TRIM SWEATER DRESS
Grab this simply stated dress with subtle lace trim details ✨ Belt it for a fitted look or wear it loose and flowy!
Shop this dress!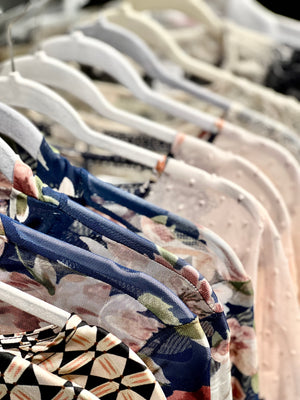 Come Visit us
shop oblige in-store!
If you are in or visiting the Boston, MA area...please stop by at one these locations at the Bogosplit Showroom:

Assembly Row
335 Canal St, Somerville, MA 02145

Copley Place
100 Huntington Ave, Boston, MA 02116
🌟Spotlight🌟
C.O.D.E. 3 GRAPHIC T-SHIRT
C.O.D.E  - Courage Over Doubt Everyday
3 – The Three Laws of Existence [Space, Matter, and Time]
When it comes to trying something new or putting yourself out there, it's natural as human beings to have doubts or fears about what may happen or the outcome, etc.
So I came up with C.O.D.E. 3 as way for people to focus and build on their courage rather than focusing on their doubts and fears. Too often people think you have to get rid of fear, but once you have fear it's hard to rid yourself of it.
It's more about how can I use that fear to my advantage.It's not about how well things go or how bad.It's about despite having that initial doubt you had the courage to TRY.

~ Chad Shabazz
Shop C.O.D.E 3 Tees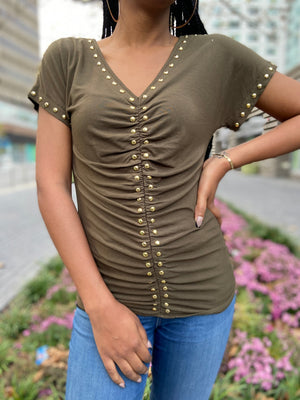 thrill of the chase
The attic collection
The Attic collection offers hand-selected, pre-owned clothing, shoes, and accessories.
Come dig in and grab some fun finds!
Shop the Attic
🤍🖤✨ Partnerships ✨🖤🤍